For more information on my film and television work, please see my IMDb page.
If you are a casting professional, my Spotlight CV can be found here.
References for work with directors and producers are available on request.
Awards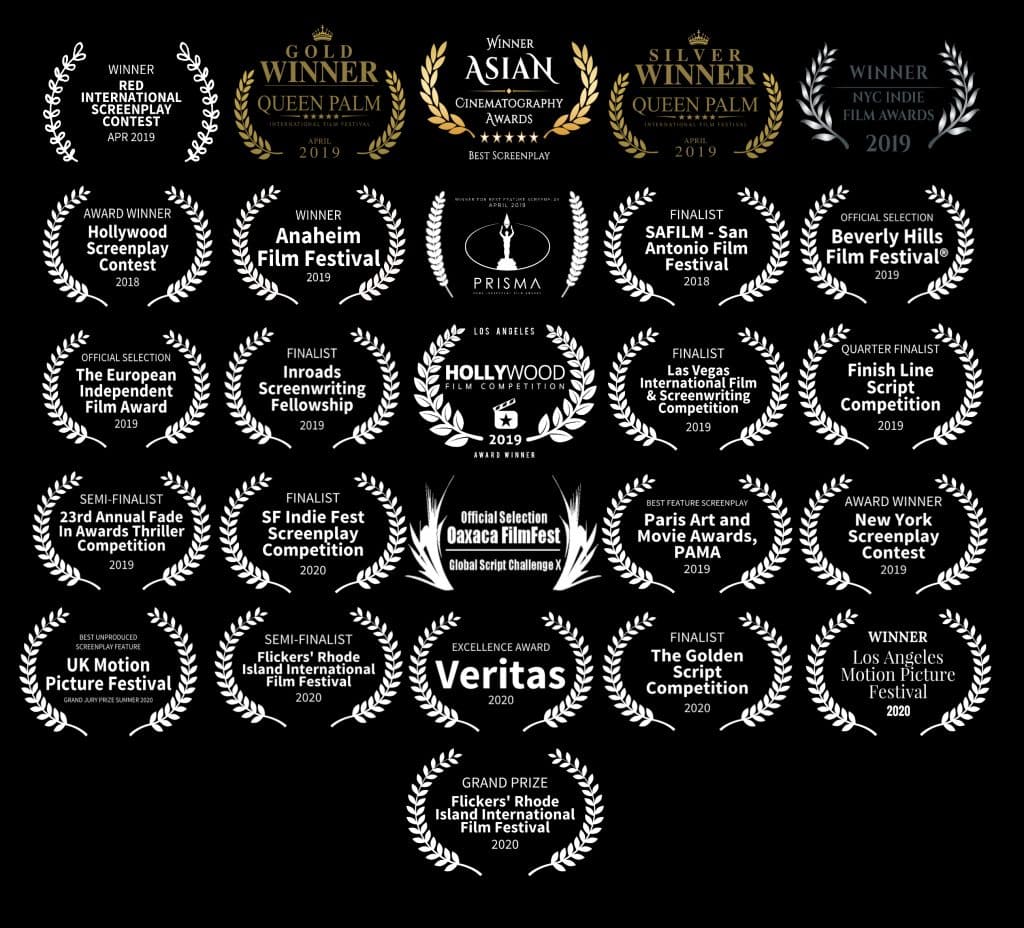 Health and Hygiene
I have the following qualifications/training undertaken in 2020 in order to address the current situation in order to be a responsible participant in any professional environment working through the Covid-19 pandemic: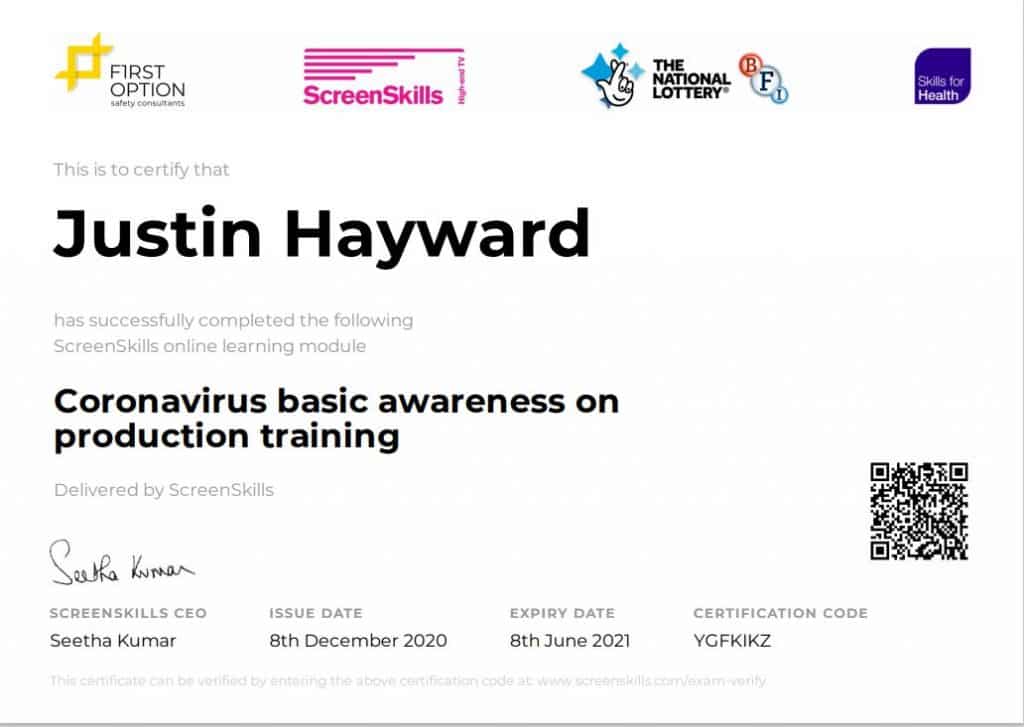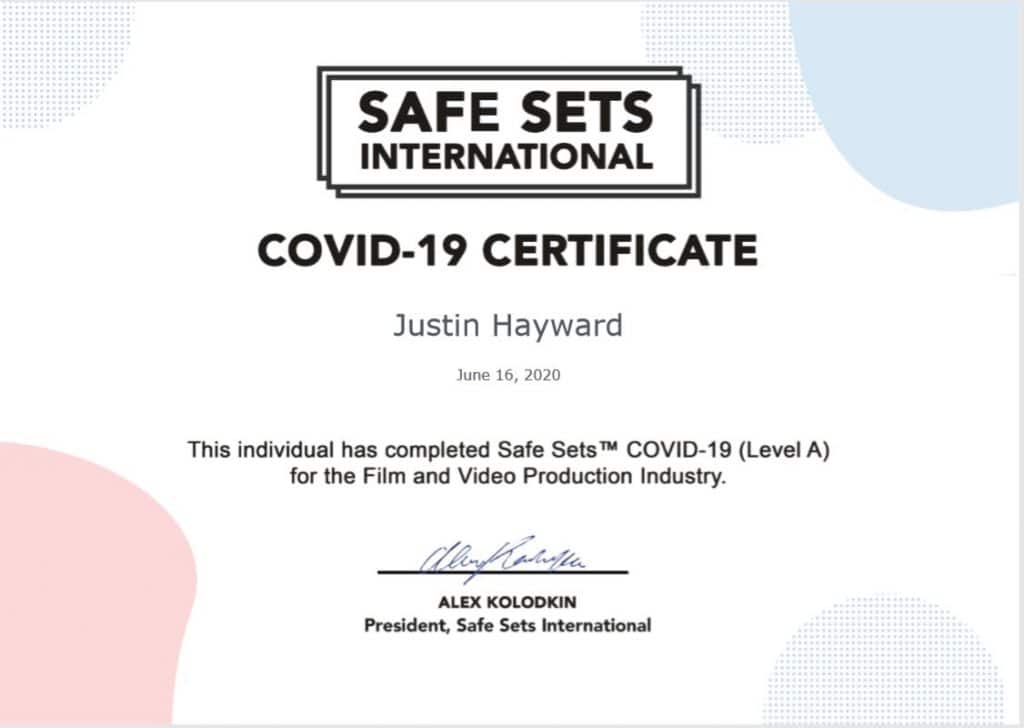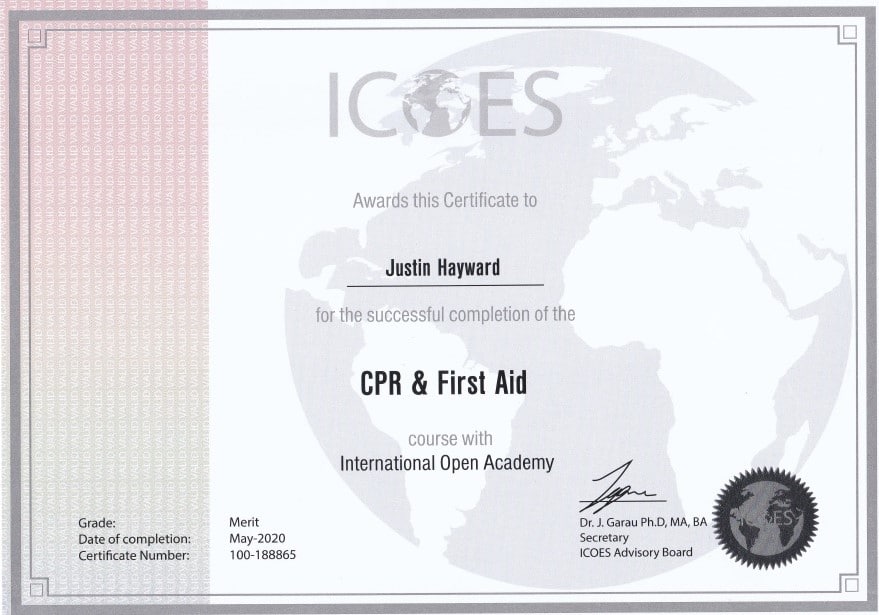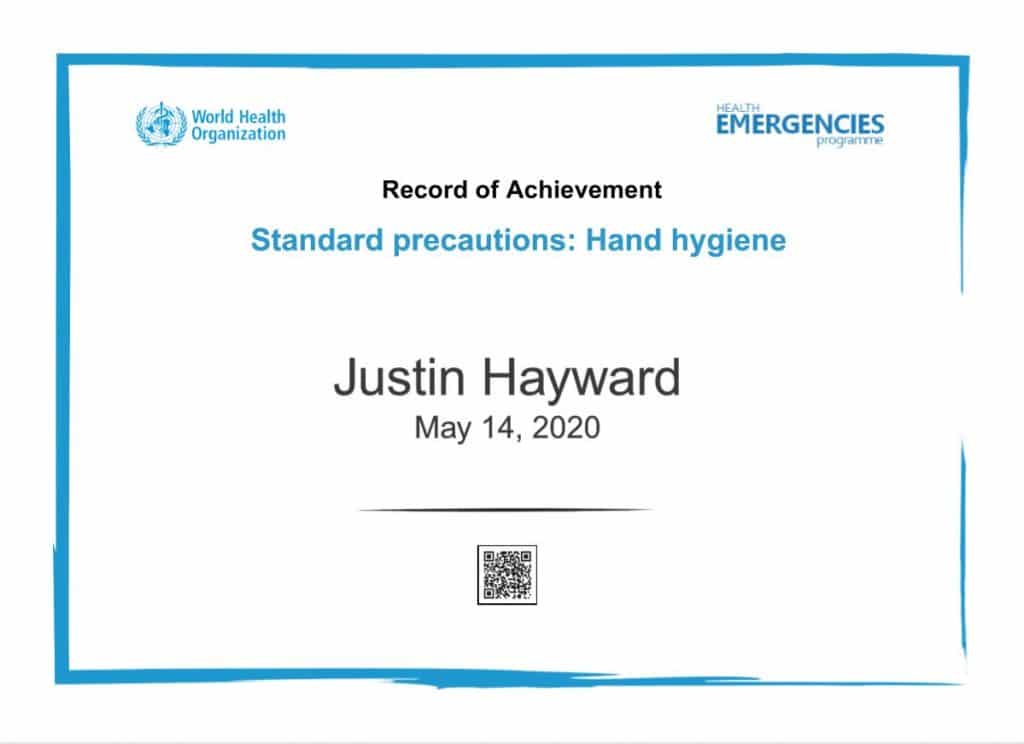 Unions and Guilds
I am a member of Equity, The Writers' Guild of Great Britain (WGGB) and The Actors' Guild of Great Britain and the Academy of Performance Combat (APC).