Since he graduated in 1993 with a BA (Hons) in English & Philosophy from the University of Leeds, writing has always had a significant role in Justin's life.
Spending nearly fifteen years creating copy for corporate technology and lifestyle clients, Justin has written everything from case studies and advertising copy through to speeches and thought-pieces for senior technology leaders in Europe and the United States.
Today, Justin focuses on fiction. In 2014, he wrote a novel, 'The Luck Particle', which has been optioned.
In 2019, he wrote his first screenplay, 'Z.APP', which has been awarded over twenty film festival and writing competition awards and official selections.
Further screenplays in his portfolio are listed below and are available through Coverfly, InkTip or Script Revolution.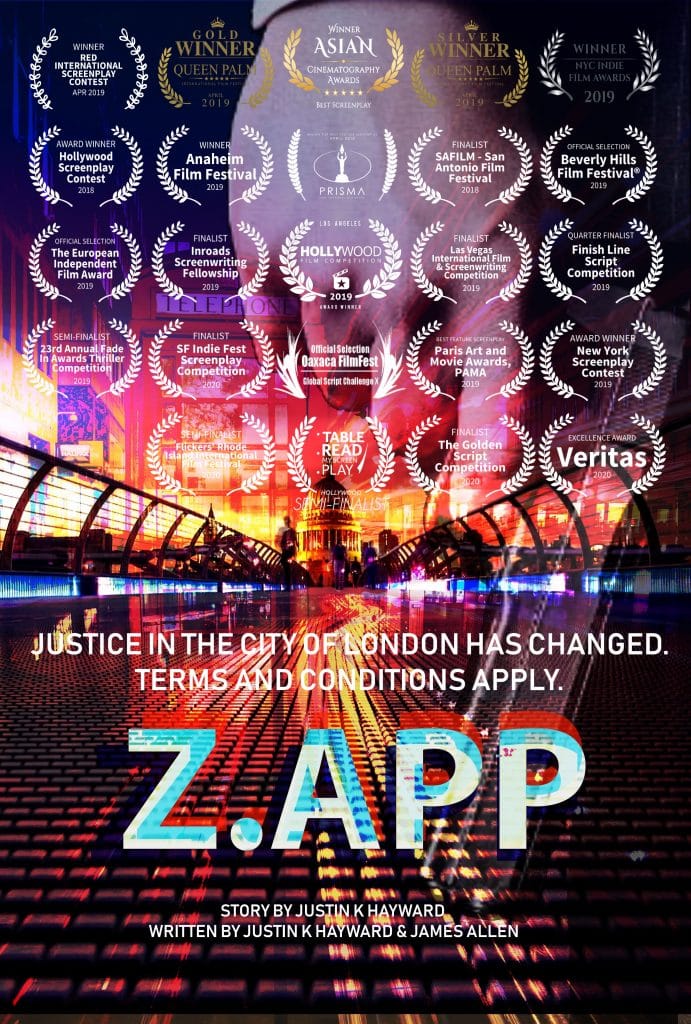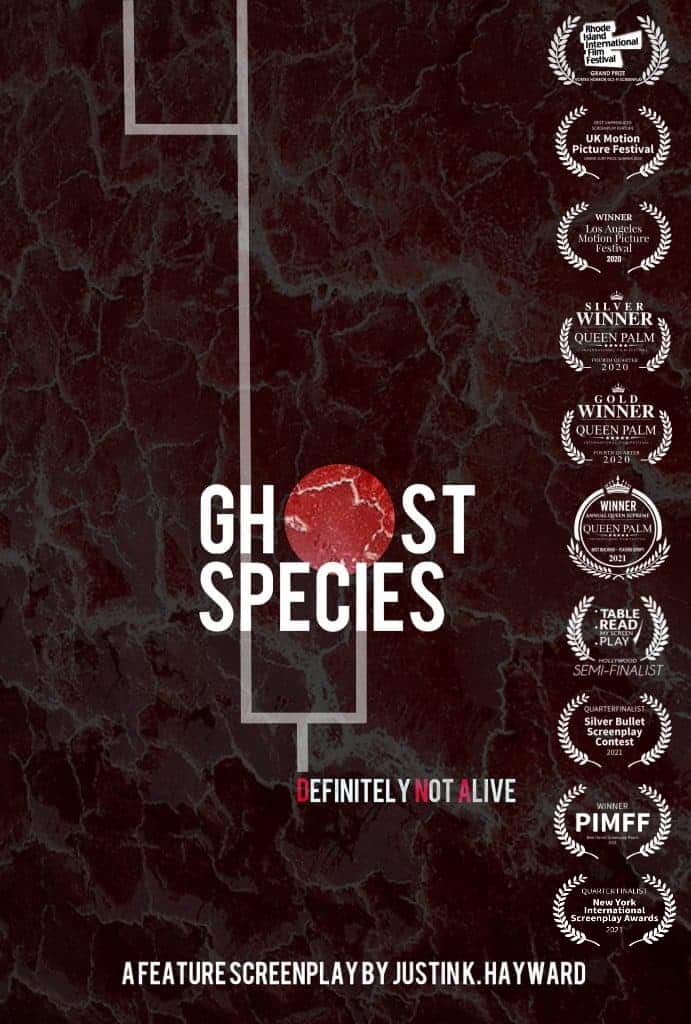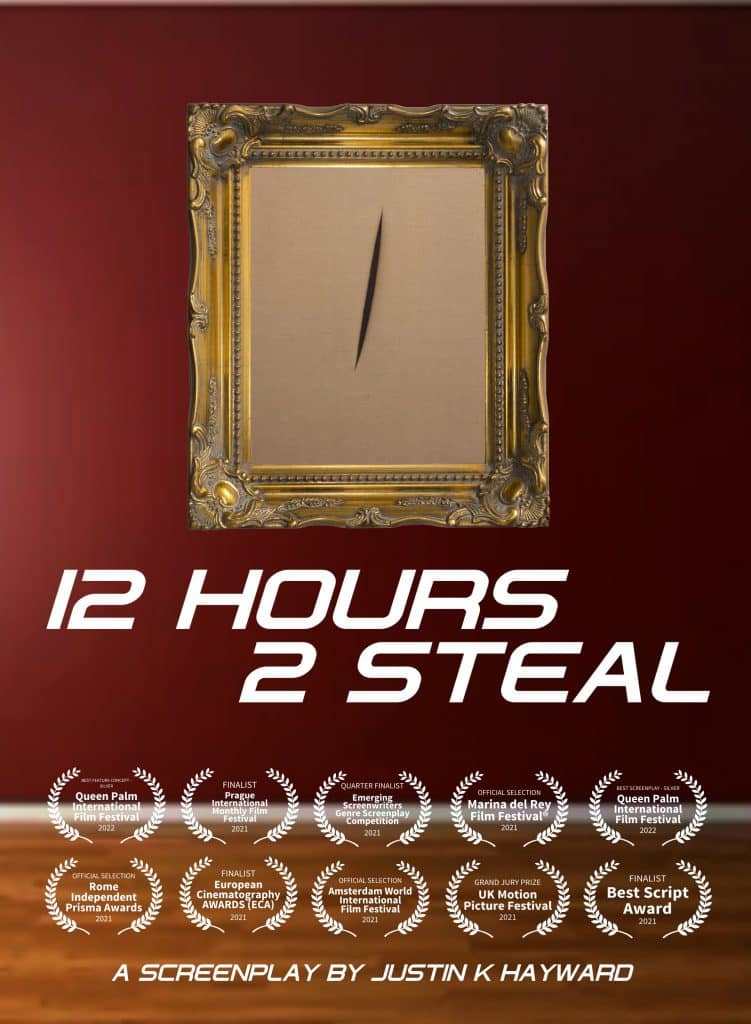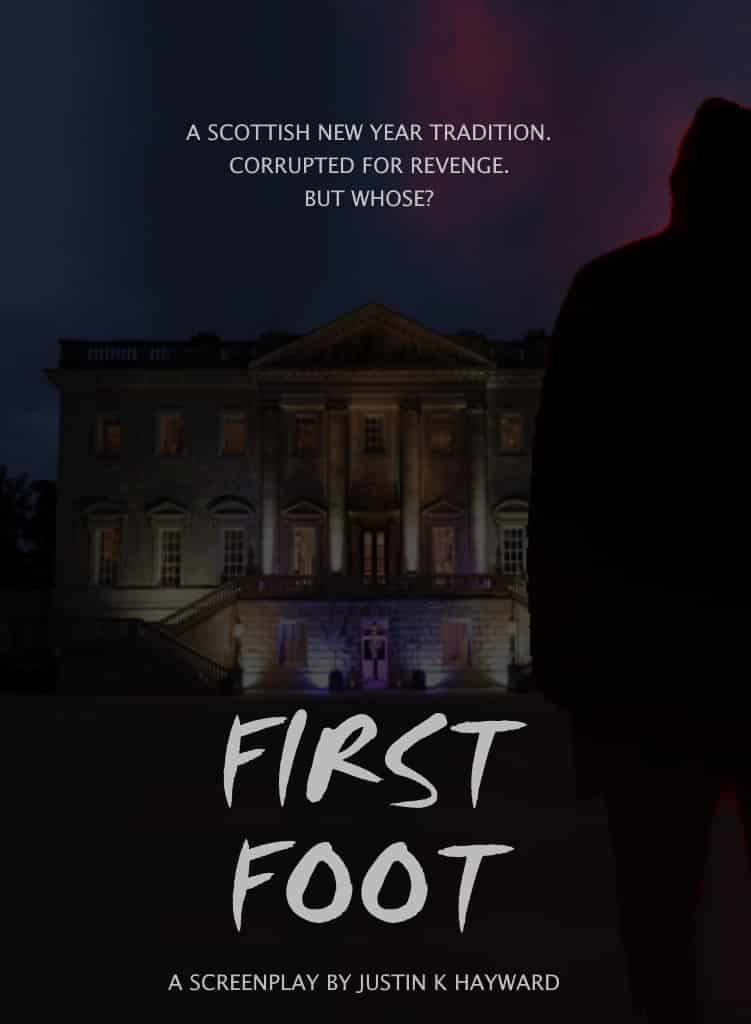 To find out more about the above screenplays, or to request more information, please fill in the contact form.