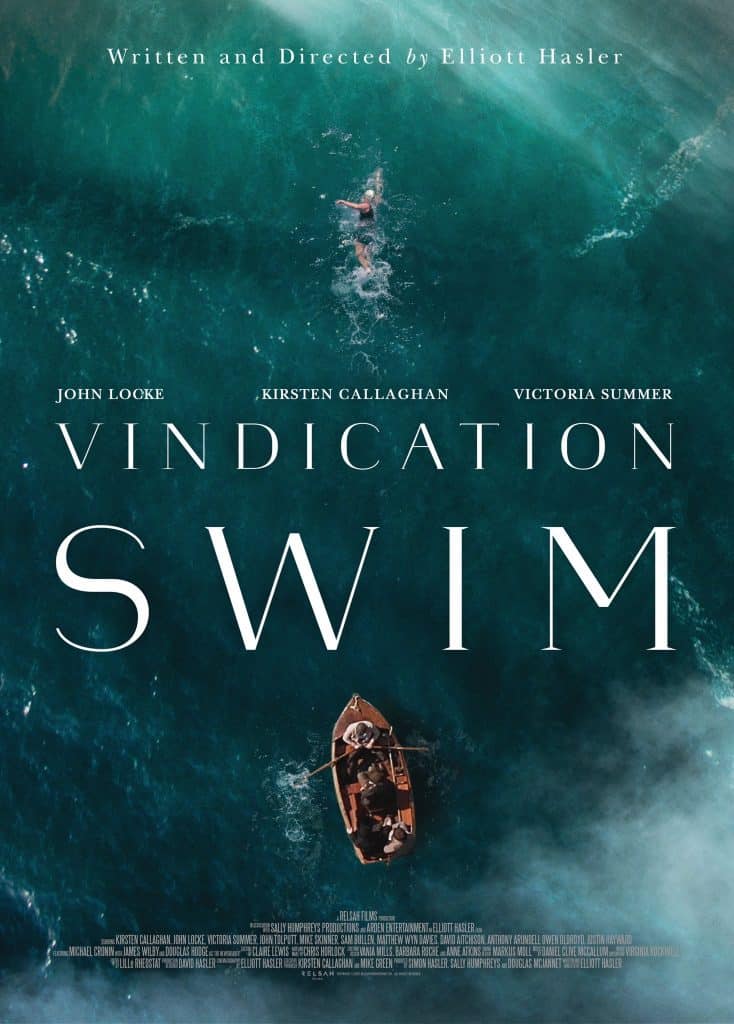 Relsah Films, the company behind the up-coming Mercedes Gleitze biopic 'Vindication Swim', released a new promotional poster to coincide with the completition of post production on the epic, three-year journey to complete the film.
Justin plays Mercedes's coach – or one of them – Leonard Clay, who attempts to help her achieve a significant milestone; to be the first British woman to swim the channel.
Celebrating the achievement of completing the film with the new poster coincided with the unveiling of a new blue plaque dedicated to the life and charitable work of Mercedes in Brighton. Elliott, the director, and some of the cast and crew, attended the unveilling today.