Justin is delighted to be joining the cast of 'Vindication Swim', a biopic feature film about the first British woman to swim the Channel.
Directed by Elliott Hasler, the feature film is currently in production in Sussex. Justin will play Leonard Clay, a coach of Mercedes Gleitze.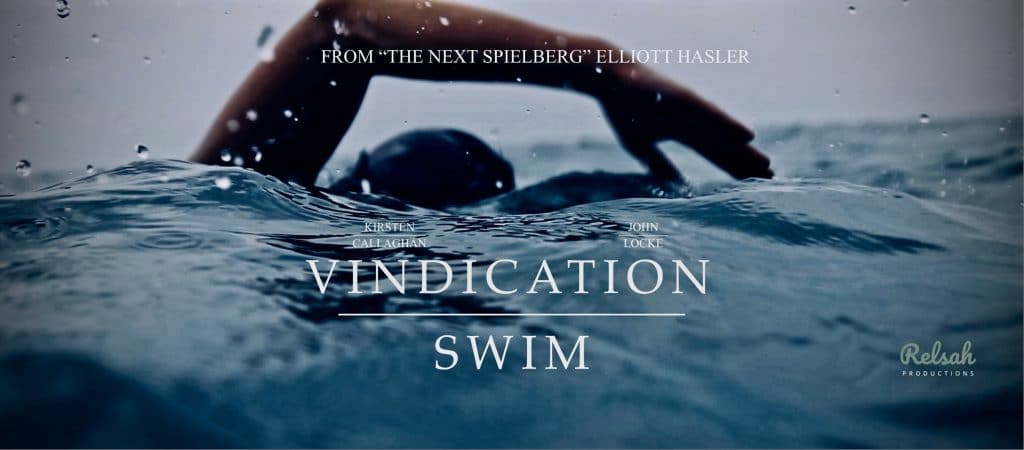 "Swimmer Mercedes Gleitze fights, along with her troubled coach Harold Best, to overcome both the cold waters of the English Channel and the patriarchal society of 1920s England. However, after a rival comes forward claiming to have accomplished the same feat, Gleitze is forced into a fight to retain her record and her legacy."
More information can be found at here.